Child Inc is an Equal Opportunity Employer. Our agency does not discriminate on the basis of age, race, religion, color, sex, national origin, marital status, physical or mental disability, arrest record, or any other protected classification.  All Child Inc positions require a minimum high school diploma or GED. Applicants must consent to a background check, reference and transcript verification, pre-employment physical and TB test.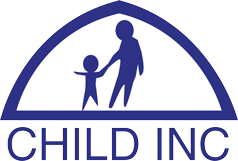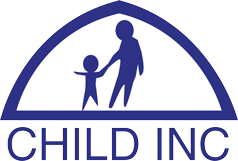 If interested in applying for any of the above positions, you must submit an application to be considered for a position with Child Inc. You can complete an application 

and submit it via fax to 512-371-0654 or email to HR at: jobs@childinc.org. The online application window is not accepting attachments at this time. 
NOTE TO APPLICANTS: You do not need to have the Affidavit (page 11) notarized; a member of the Child Inc HR staff will notarize this form for you. Applications can be delivered to 825 E. 53½ St., Building C, Austin TX,78751.